Zebra Xi4 Series Discontinued Soon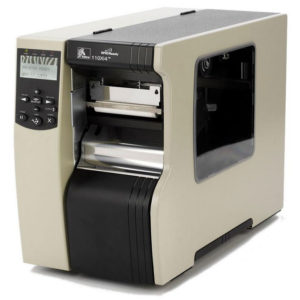 In early 2018 (exact date coming soon), Zebra's Xi4 series industrial printers will be discontinued. Service and repair will be available for the next few years so you can upgrade your technology gradually if that works better for your budget. Please note that the 220Xi4, the 8″ model in the Xi4 series, does not have an end of life date at this time.
Replacing the Xi4 series is the ZT600 series, which delivers the same durability, fast print speed and long lifespan of the Xi4 series while adding 600 dpi printing, bi-fold doors and easier media loading. Read more about the ZT600 series here or shop for the ZT610 and ZT620 on our website. Zebra also launched the ZT510, a cost-conscious printer and an upgrade to the 105SLPlus. The ZT510 balances basic features with a modern operating system, Link OS.
Questions about the Xi4 series or its replacement, the ZT600 line? Contact Advanced Automation for a consultation, quote or demo unit.