Having many product sku's requiring the use of labels of varying sizes, data, and colors creates a time and money consuming task for a warehouse to become efficient and organized.
Customer Challenge: 
Customer wanted to print in-house bin and rack labels of different sizes and colors with repositionable material, along with automating the labeling process for 20,000+ sku's for their new parts warehouse.
The Issue: 
Picking issues, poor descriptions and hard to read labels lead the customer to need a larger label with sku, barcode and an image of the part on the label.
The Tools Needed: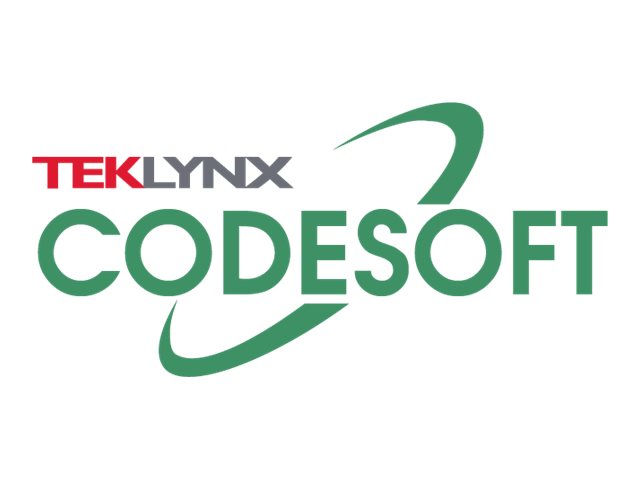 Teklynx Codesoft / Custom Software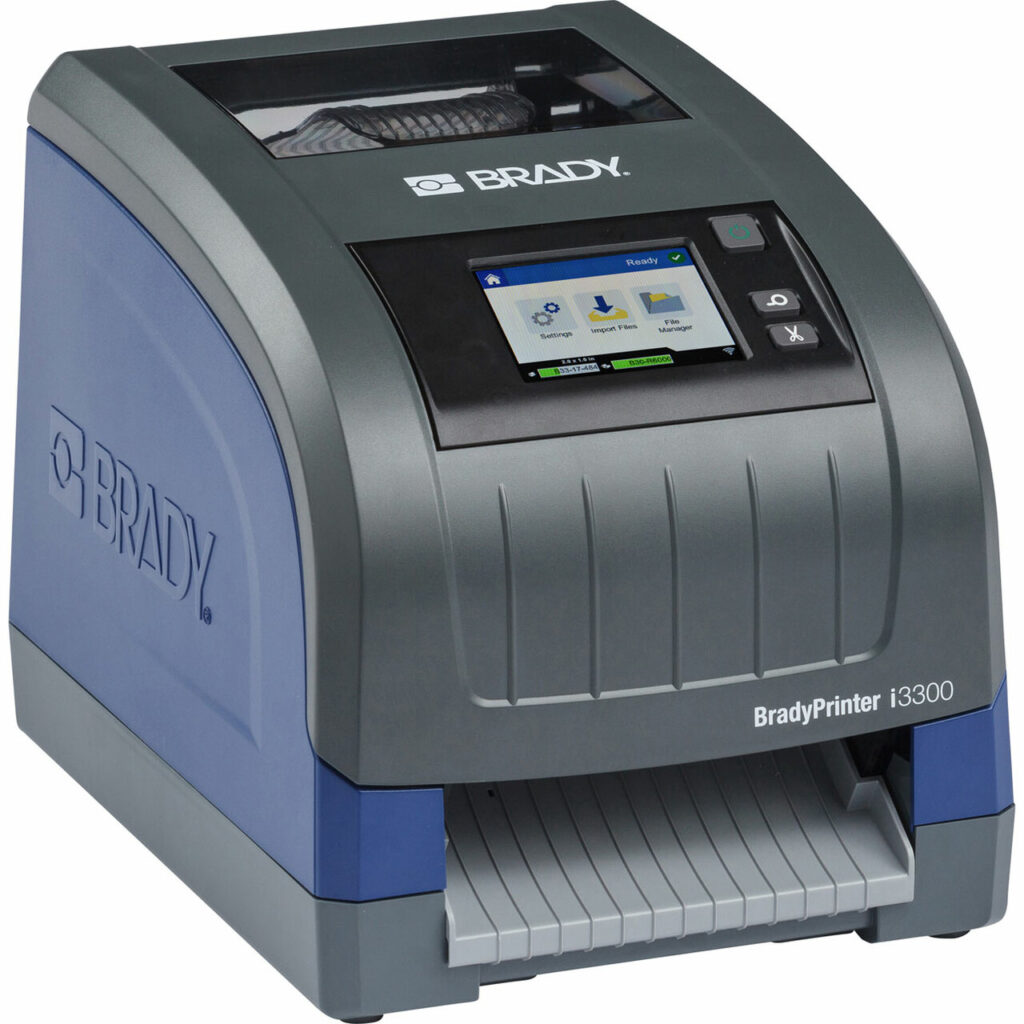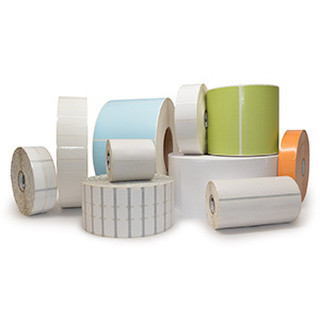 The Solution:
Teklynx had the capabilities out of the box, with a little programming, to setup the label template and automate the printing workflow. Variable information, along with images, were pulled into the label template from separate databases and automatically printed with the click of a button. This saved the end-user many hours and dollars.
The Brady i3300 industrial label printer, along with their repositionable poly labels, in a variety of colors, delivered outstanding results and print quality, making their rack and bin labels look exceptionally great. With constantly changing parts and locations, the removeable labels simplify the process of moving items in the warehouse. The color options, along with a retro-reflective label material, allowed them the option to create larger labels for tall racks, that enable better scanning at greater distances.
Is your business experiencing similar issues? Let's get it solved! >> Start Here