Products being stored outdoors require labels that can withstand the extremes that the weather can throw at it. Finding the right label solution can be a challenge.
Customer Challenge:
A Premium Roofing Manufacturer needed an attractive label that included variable data for their high-end roof tiles for labeling pallets outdoors.
The Issue:
Current labels were not able to have variable data and were not durable enough to last potentially up to a full year due to the label material being exposed to extreme weather when applied to the outside of the shrinkwrap and stored outdoors.
The Tools Needed: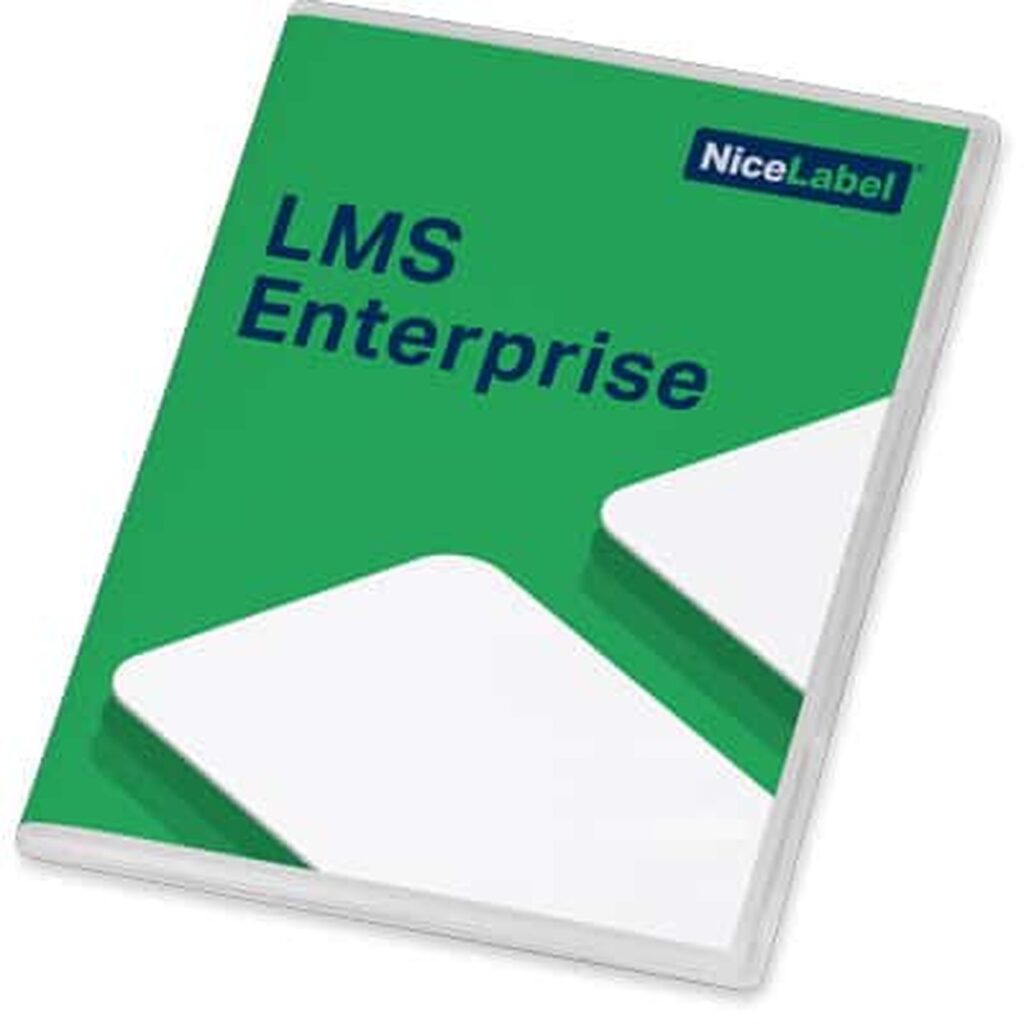 Nicelabel Software (cloud)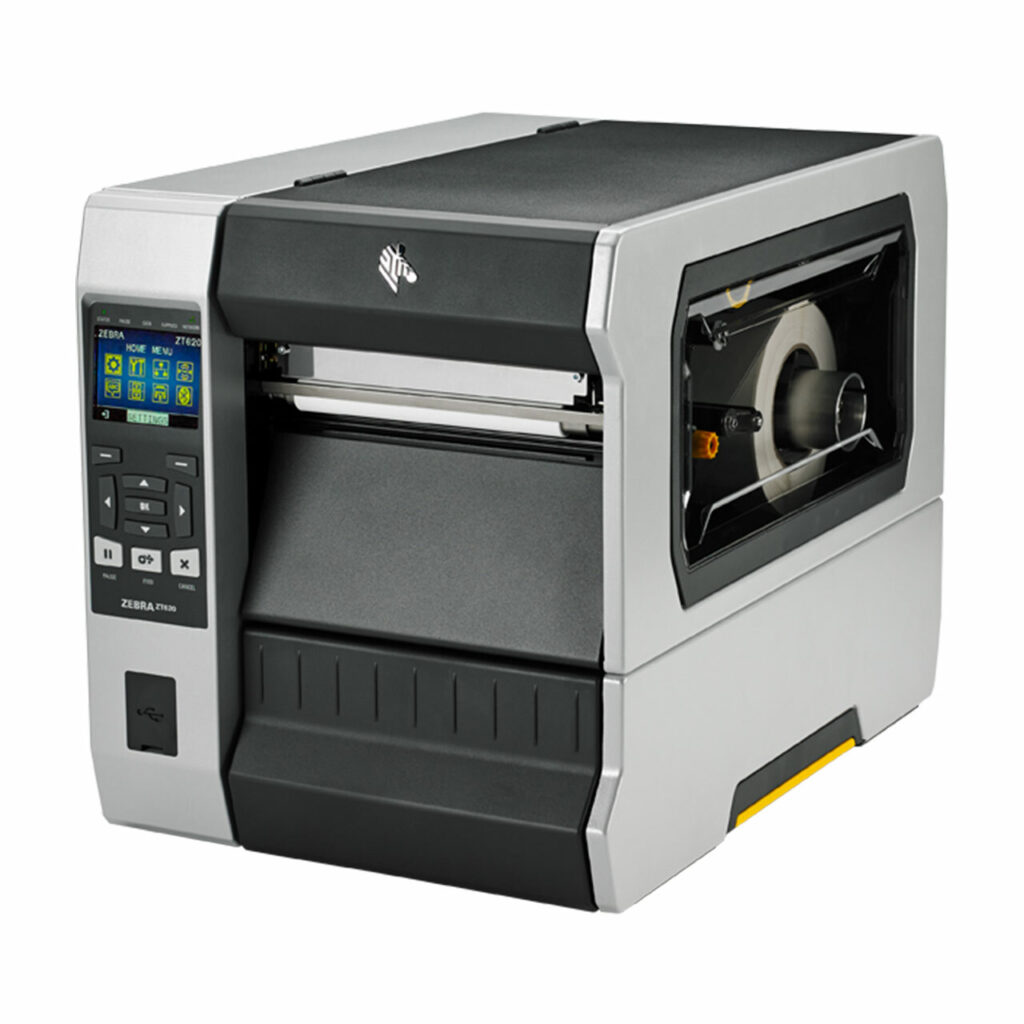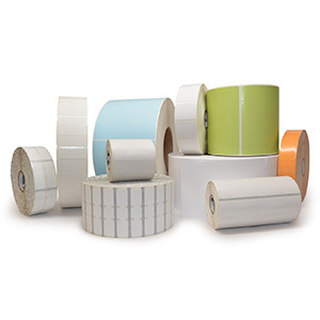 Preprinted 6×9 synthetic labels w/ color logo
The Solution:
Using Nicelabel Label Cloud Essentials in combination with a Zebra ZT620 printer and some custom preprinted labels, we were able to create a simple and straightforward way to get the company up and running printing the proper pallet labels. The customer wanted an operator friendly way to manually key in variable info to be printed on demand for pallet labels, which helped with tracking internally and with their customers externally. Having customer order info in a spreadsheet to pull data from, such as name, job #, weight, finished date and any special instructions, and the process was simplified by linking the database with Nicelabel Cloud. They were also interested in print history and being able to manage/print remotely, which is also possible within the software. This was the perfect job to pair with a Zebra ZT620 printer, which could handle the large label format and the demanding manufacturer's environment.
Is your business in need of custom labels? Let's get you up and running! >> Start Here